My days this quarter usually start at 8am, so I usually quickly get ready, grab lunch and start walking to class. My face gets greasy overnight so I start of using this cleanser on my face:
One thing I like about this is that its a foaming cleanser, so I don't need to add water to mix. It's also quick and easy!
After brushing my teeth, I prep my skin with one of the best: The tatcha essence. I pat this all over my face and it helps all your skin-care goodness seep into the skin and provide it with tatcha's special anti-aging formula.
I have a ton of moisturizers but I am mainly using the creme shop overnight gel mask in watermelon. It smell so good and the consistency is like jello but rubbed into the face feels like water (pretty cool).
Other than moisturizer, the most important thing to put on your face before you head out the door is sunscreen. Anything that's SPF 30-50 is great and that has mineral sunscreen ingredients. Many non mineral sunscreens have chemicals that harm coral reefs, so I'm making the switch. Mineral sunscreens use zinc oxide and/or titanium dioxide so look for those when you're shopping for some!
I currently use Ulta's Tinted Mineral Face Lotion SPF 30. It's also mattifying so my face doesn't look too oily throughout my 9 hour days.
My lips have been hellaaaa dry from the winter weather. I hate putting chapstick on my lips, but THIS is amazing! The Tatcha camelia lip balms are my fav and I use it everyday, whereas before I NEVER would put balm on my lips unless necessary (yes this is true). I have pretty much every single one. I ran out of the original gold spun lip balm, so I currently use the cherry blossom tinted one: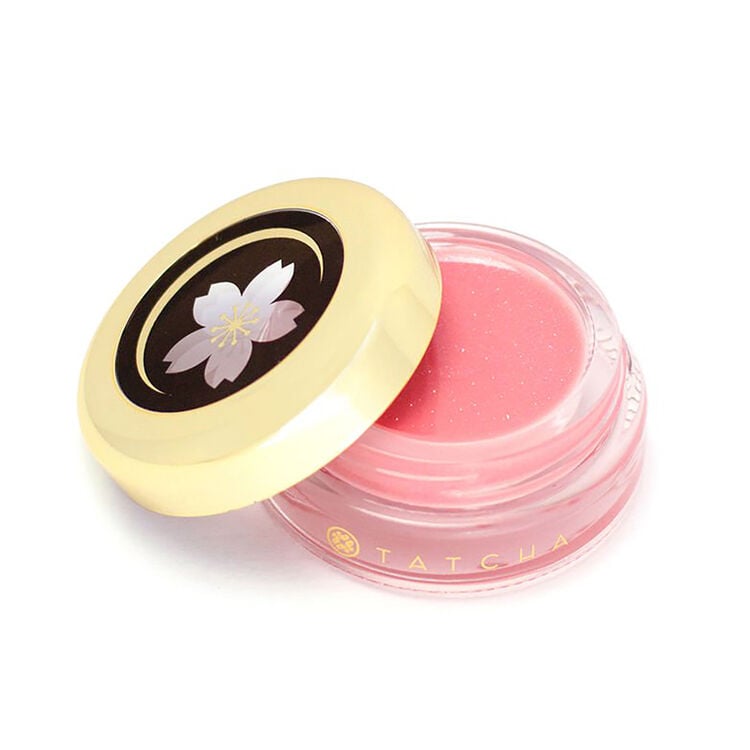 If I spare some time, I would do some makeup, but this quarter I need all the sleep I can get. 😅
What is your morning routine? I am also looking for moisturizer recommendations so comment below if you have any (normal-oily skin). Thanks for reading!
Love,
KV
Check on my latest posts! And scroll at the bottom of my page to get notified when I post!